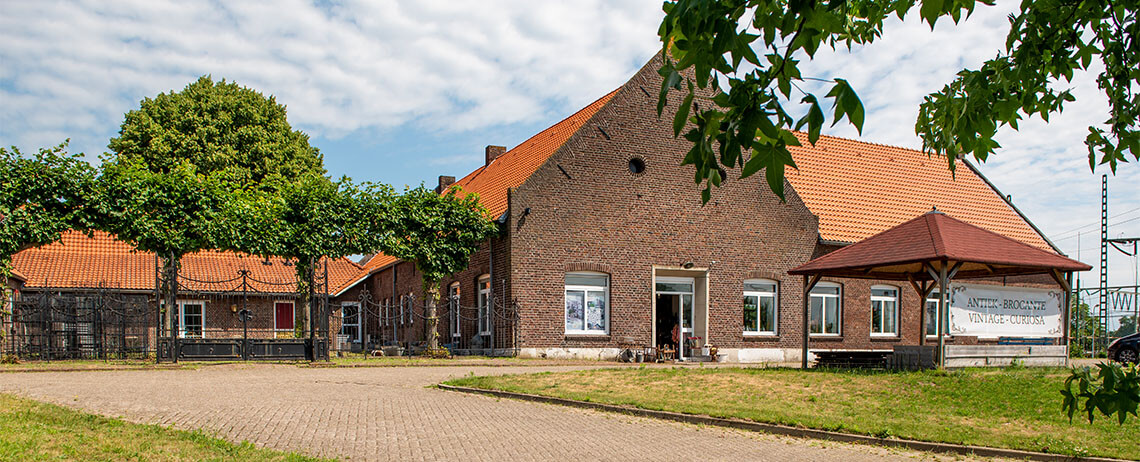 Antique goods have been an important part of trade for centuries. These are old objects that were used in daily life, such as furniture, crockery, paintings, and home decor. These objects are valuable not only for their aesthetic value, but also for their historical value. They offer us a glimpse into the past and tell us a lot about the culture and lifestyle of earlier generations. Owning antique goods can not only be financially lucrative, but also have emotional value. It gives you the opportunity to bring a piece of history into your home and cherish it as a precious possession.
And the same is true for Clayre & Eef. The collection mainly consists of items from Europe and India. The European items come from countries such as Belgium, France, England, Germany or Eastern Europe. In these countries, we are constantly looking for the most beautiful decorative objects, furniture and lighting. The collection is assembled by visiting other vintage/antique shops, antique fairs, flea markets, auction houses or private homes. There is fresh supply of new stock almost every week.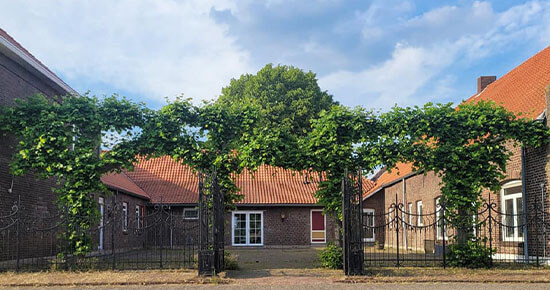 9:00 - 17:00
10:00 - 13:00
Roermondseweg 49
6081 NT Haelen
The Netherlands
Visit and discover our 1250 square meter showroom in Haelen.
Zoom appointments for virtual visits are available!
Send a WhatsApp or Facebook message using the chat function or send an email to info@clayre-eef.com.
follow us for more inspiration